About

Highview Productions creates quality scripted drama and comedy, through a uniquely Australian lens. We are passionate about stories with non-traditional heroes and heroines that resonate with international audiences and challenge us to see the world a little differently.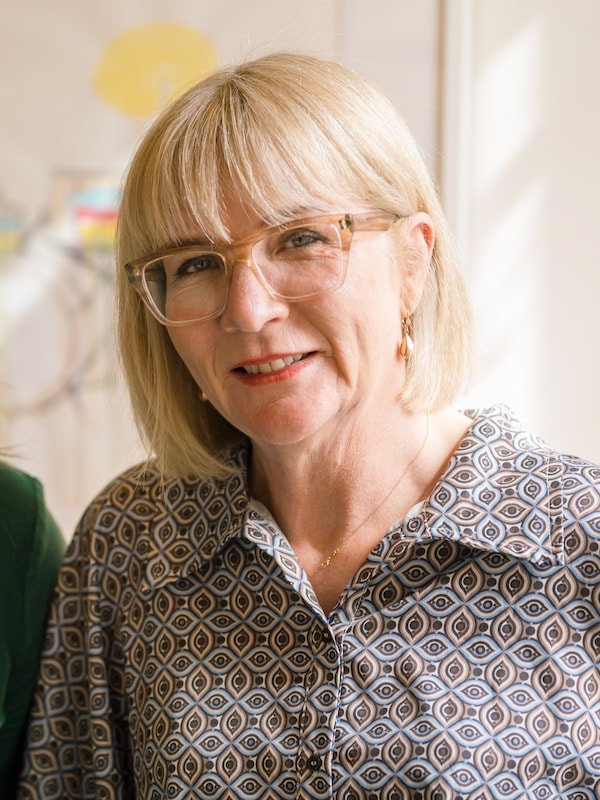 Lisa Scott – Producer
Lisa Scott is a multi-award winning producer of quality scripted drama through her company Highview Productions. Her latest production The Tourist premiered on BBC1, Stan & HBO Max in early 2022 to critical acclaim and was produced in conjunction with the Emmy winning UK producers Two Brothers Pictures, garnering three awards including Best Series at the 2022 Golden Nymph Awards and six nominations at the 2022 AACTA Awards. A Sunburnt Christmas, in association with Every Cloud Productions, which premiered on Stan in December 2020, was nominated in the 2021 AACTA Awards and won the 2021 Screen Producers Australia Award for Best TV Mini Series or Telefeature.
Other recent productions include The Hunting for Closer Productions, SBS's most successful Australian drama to date, nominated for Best TV Mini Series or Telefeature in the 2019 AACTA Awards, Pine Gap – a six-part geopolitical thriller for Netflix/ABC, nominated for the 2019 TV Week Silver Logie Award for Outstanding Mini Series, and the second series of the Wolf Creek for Stan.
She was also the lead producer of internationally celebrated miniseries ANZAC Girls, nominated for both Best Series at the 2014 Screen Producers Australia Awards and the 2015 TV Week Silver Logie Award for Outstanding Mini Series. Internationally ANZAC Girls was nominated for Best Mini Series at the 2015 Golden Nymph Awards.
Producer of three seasons of the acclaimed Janet King, nominated in the Best Television Drama Series category at the 2015 & 2017 AACTA Awards, also nominated for Outstanding Drama Series in the 2015 TV Week Logie Awards.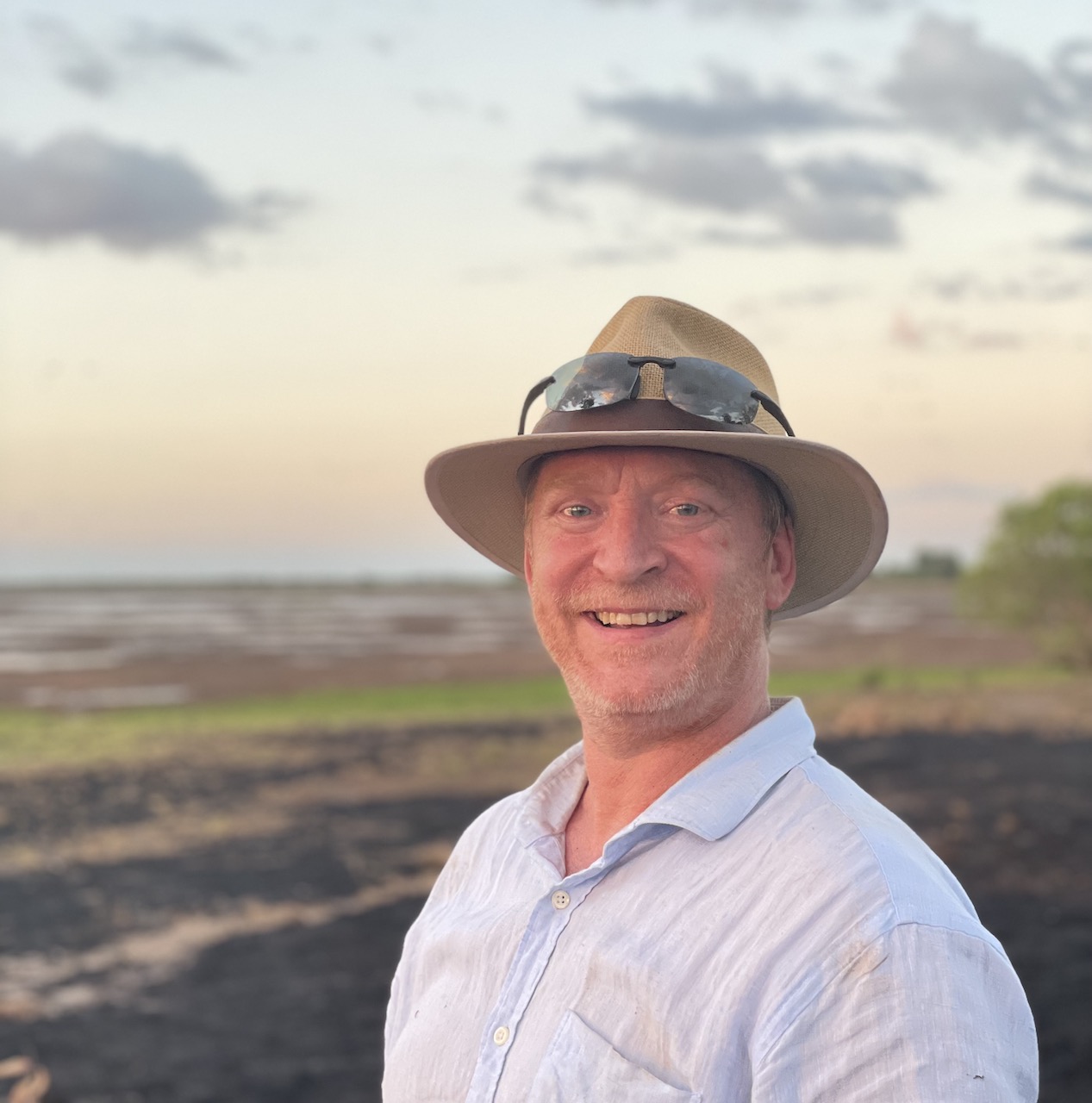 Tim Crosbie – Visual Effects Supervisor
Tim Crosbie is a veteran VFX Supervisor with over 30 years of production experience across the VFX and Post Production spectrum, making him one of the industry's leading VFX Supervisors.
Nominated for multiple awards and recipient of the Best Visual Effects Award for 'The 800' at the Asian Film and Australian Academy awards, Tim has also been OSCAR® and BAFTA nominated for his work on 'X-Men: Days of Future Past'. Tim recently completed the third season of the smash hit series The Witcher for Netflix.
Working alongside Producers, Directors, Production Designers and Writers, Tim's wealth of experience and ability to embrace latest technologies early on in a production's development, enables the production team to push the limits in the visual storytelling.
Quoting visionary writer Ray Bradbury "Love what you do and do what you love. Don't listen to anyone else who tells you not to do it" . Tim has the unique ability to open the visual aperture and expand into the realms of the visual possibilities.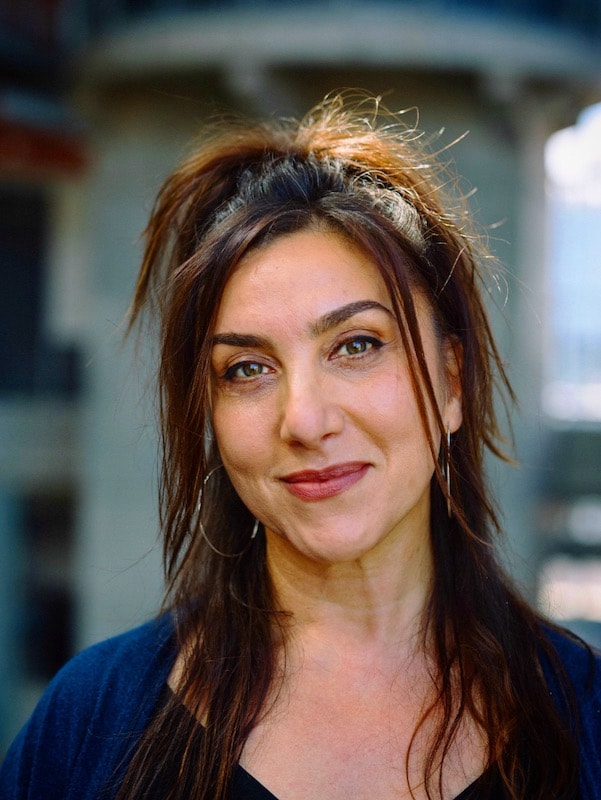 Elena Carapetis – Story Consultant
Elena is an award-winning actor, writer and director whose career spans over 25 years. She is a graduate of the acting course at the National Institute of Dramatic Art (NIDA) and the former Resident Artist at State Theatre Company South Australia. While at STCSA her plays Gorgon, A Doll's House, Sista Girl, The Gods of Strangers and Antigone were commissioned and produced as part of the mainstage seasons.
She's also performed in work for Bell Shakespeare, Windmill Theatre, Sydney Theatre Company, Vitalstatistix, Brink Productions, Flying Penguin, Malthouse, The Misery Children, and Belvoir. She most recently appeared in The Bleeding Tree for Theatre Republic.
Screen acting credits include Irreverent, Upright2, The Tourist, After Taste, The Hunting, Blue Heelers, Water Rats, All Saints, Murder Call, Heartbreak High, Marking Time (Television), Dead Europe, Burning Man, One Eyed Girl and Look Both Ways (Film).
She is currently under commission to write a major work for STCSA's 2024 season, and is beyond thrilled to be spending 2023 working with Lisa Scott's internationally renowned production company Highview, based at the South Australian Film Corporation.
Elena is the daughter of Greek and Cypriot migrants and has the privilege of living on Kaurna land.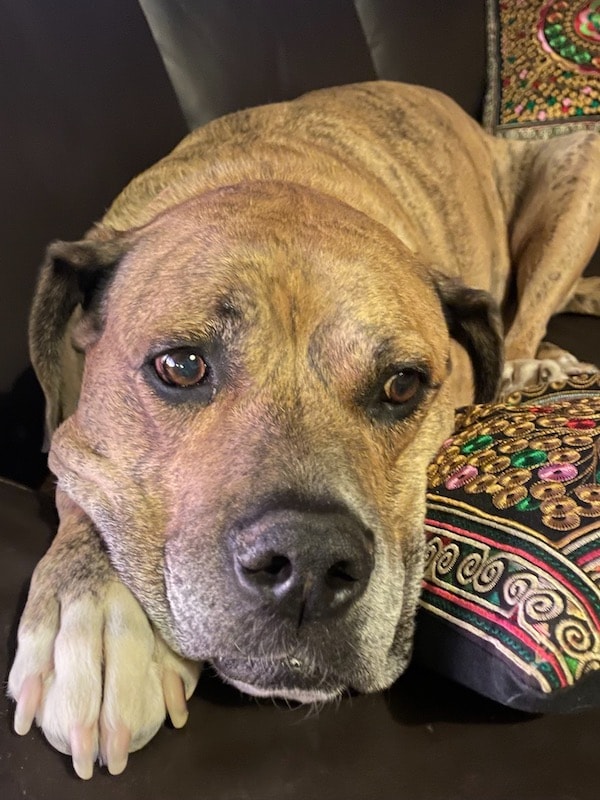 Spooky and Snuggles
Spooky is a ten year old BullMastiff cross American bulldog. Don't let the breed put you off, at 50kgs he is the most gentle giant you will ever meet. Rescued in 2020, he has found his forever home. Besides loving a big scratch and a cuddle at any opportunity, he has a super power of singing HAPPY BIRTHDAY including timely pauses for HIP HIP HOORAY
Snuggles Wugglington is a ten year old labradoodle and the love of Elena's life. He was bred to be a therapy dog and has human eyes that look into your soul. Often described as a Buddha in a bear-suit, he radiates unconditional love and patience. Snuggles has assisted in many rehearsal rooms, offices and lecture theatres, offering affection to people who may be anxious or sad. Loves: skritches, playing bol and treats. Doesn't like: getting the hair on his head wet. Available for cuddles.